The "FALA na WYSPIE" guesthouse is located on the picturesque Sobieszewo Island, in the seaside district of Gdańsk – Sobieszewo, 15 km east of the city center (20 minutes by car from the Gdańsk Old Town).
The location of the guesthouse on the Sobieszewo Island, full of lush greenery and pine forests smelling of resin, with the silence only disturbed by the sound of the waves and singing of birds, guarantees relaxation away from urban resorts and contact with unspoiled nature. The distance from the wide, sandy beach and the guarded bathing beach is 600 m.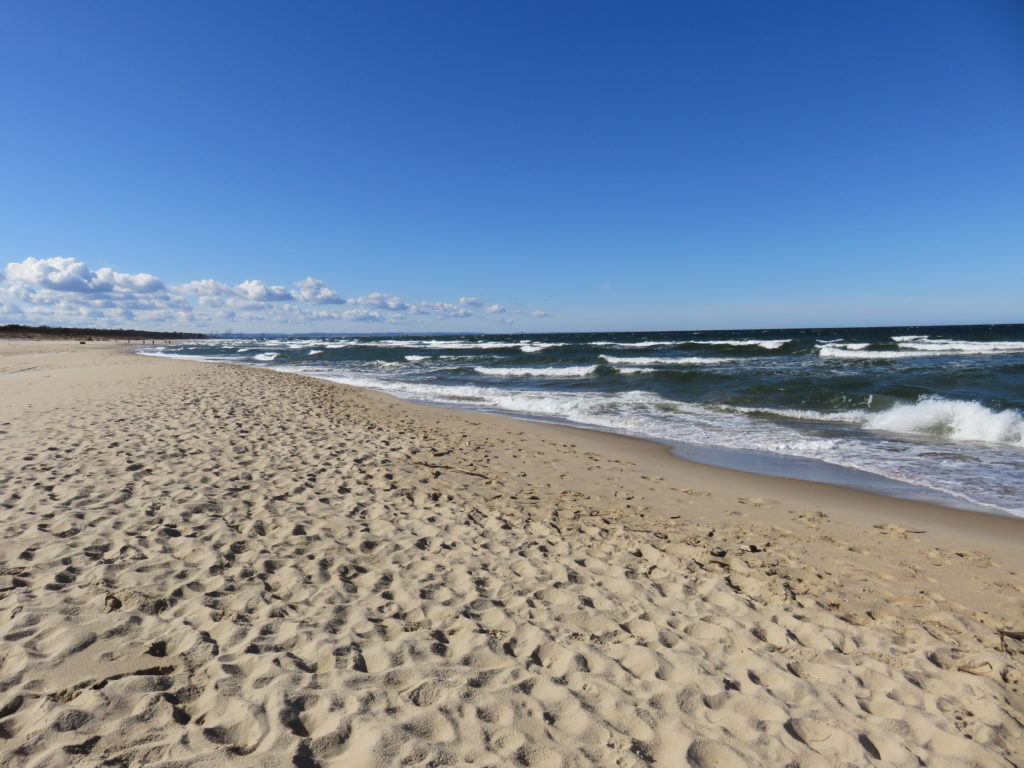 forest areas,
bicycle routes,
two nature reserves (Ptasi Raj and Mewia Łacha) with the possibility of observing rare species of birds.
Quick and convenient access to the Tri-City, however, does not deprive guests of the opportunity to take advantage of the charms of metropolitan entertainment.
By train:
Railway Station – Gdańsk Główny. At the railway station – public transport buses 112 and 186, running every 20 minutes. Travel time to the island approx. 35 minutes.
By car:
Wyspa Sobieszewska is situated a short distance from the E77 route (Warsaw – Gdańsk).
Access is possible from three sides:
The fastest way from the west is the bridge over the Martwa Wisła, open all year round (24h).
From the south-eastern side: the bridge over the lock in Przegalina
From the east: a ferry crossing on the Vistula cut.